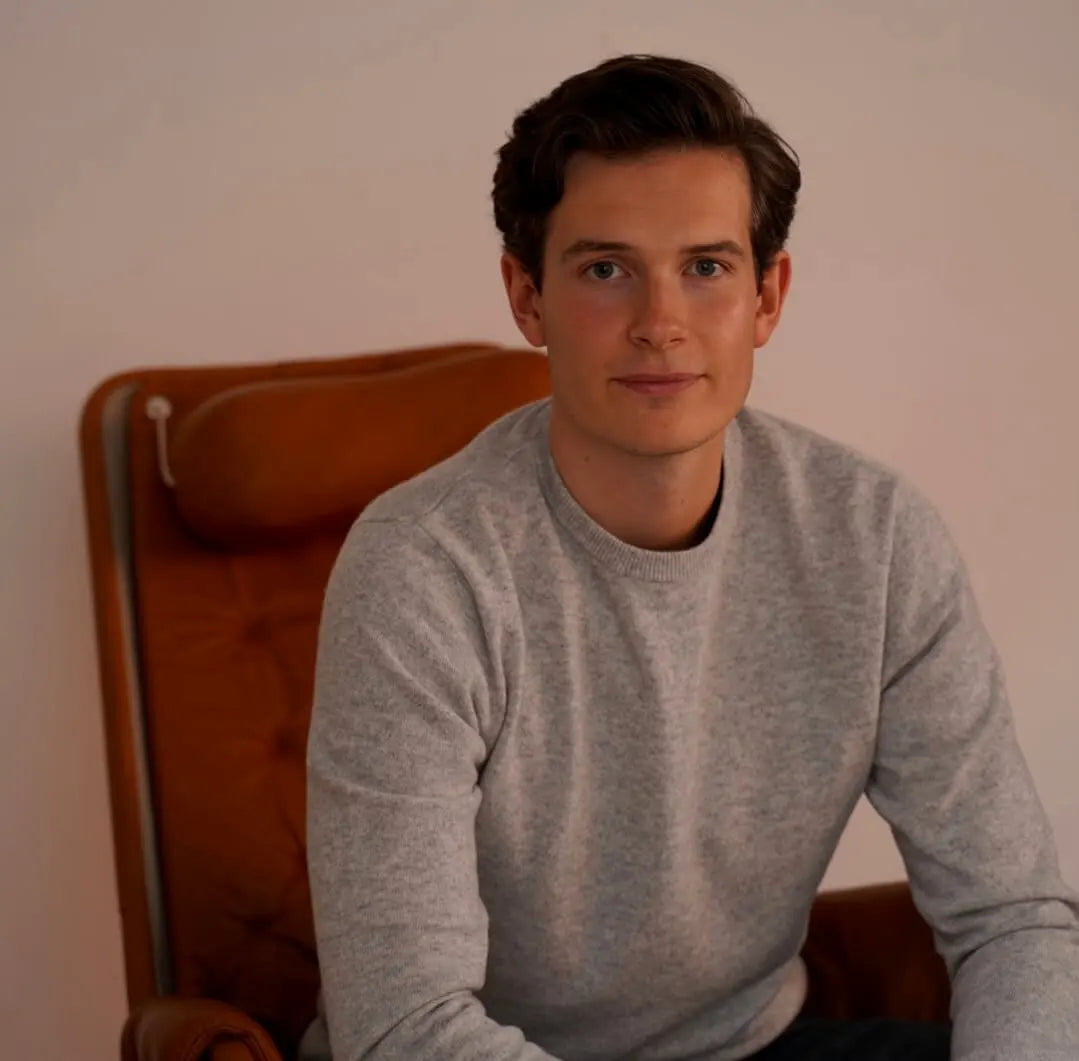 OUR STORY
Hi, I'm William and I run Alton of Sweden. I started the brand back in 2017 after trying to find a bracelet to accompany my watch, but couldn't find anything in quality materials at a reasonable price.

I noticed a huge gap in the market where the majority of bracelets were either in the cheap low quality segment, or the extremely expensive luxury segment.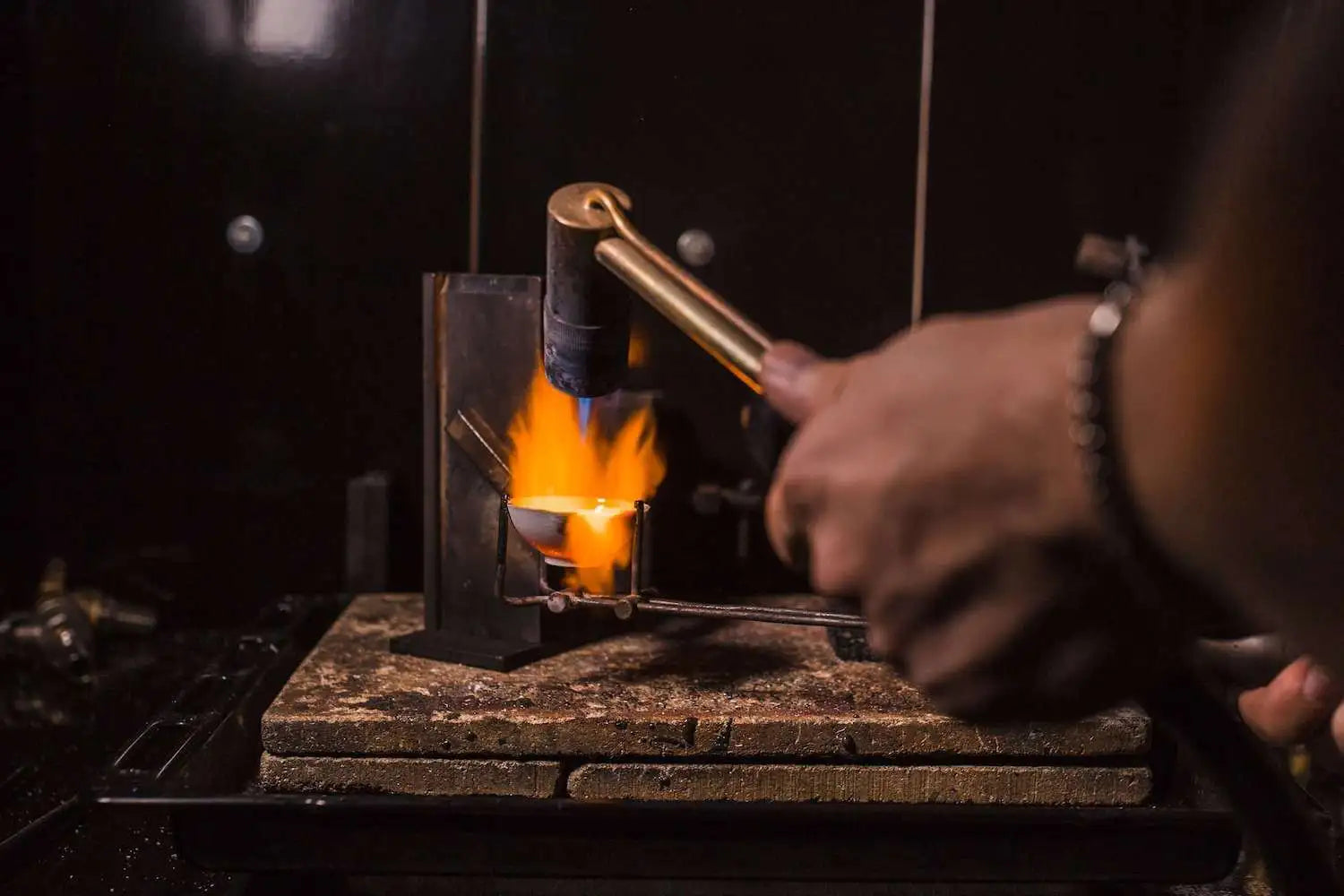 With the help of a friend who's a Goldsmith, I started researching what materials and techniques the luxury brands used. I soon realized that it was possible to make bracelets with the exact same quality, at a fraction of the price usually charged.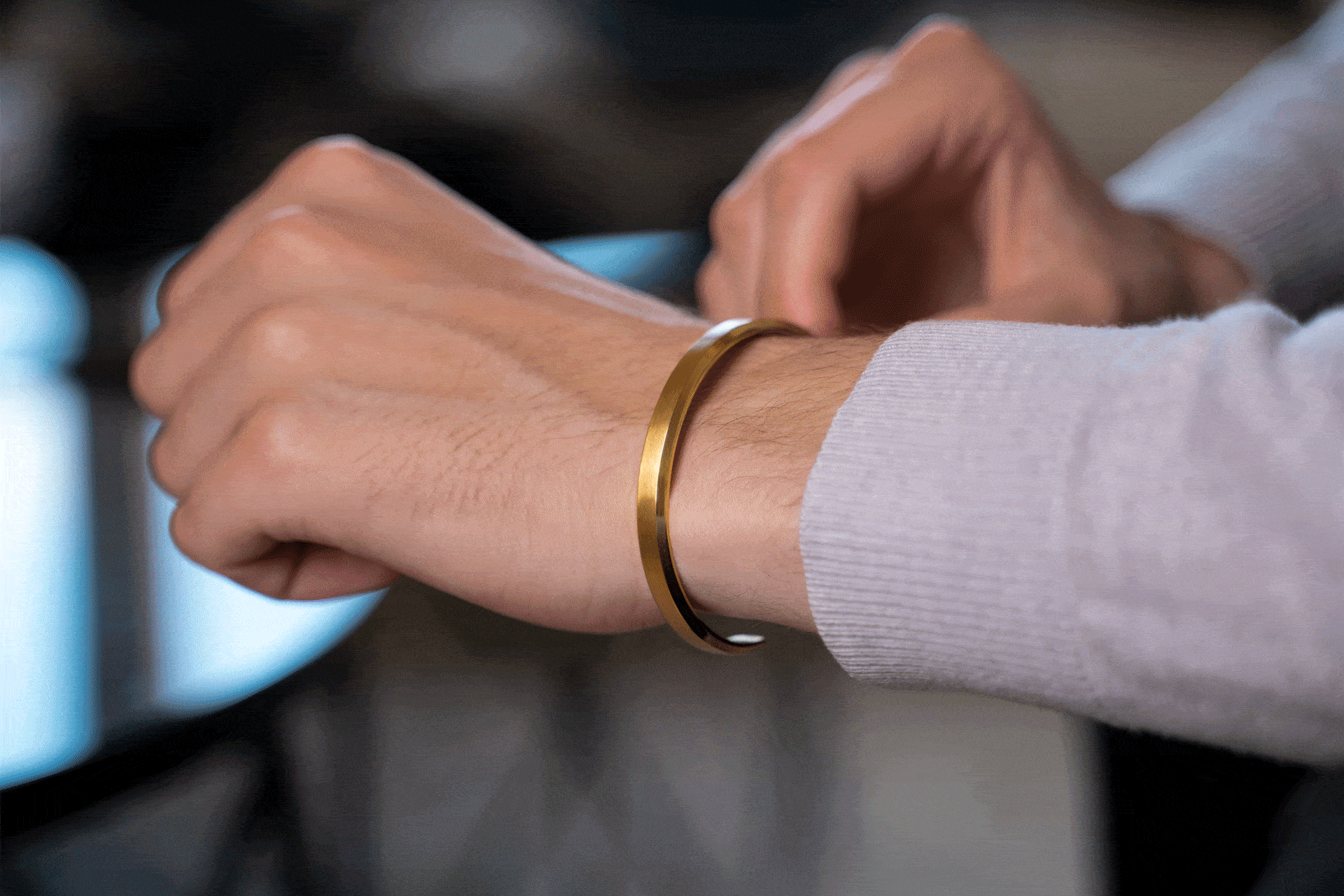 Combined with a passion for Scandinavian minimalistic design I decided to start Alton of Sweden, and after about two years of development the first bracelets became available for sale.
Since start the goal has been to offer you premium materials, simple design and fair pricing.
I hope you enjoy our bracelets,
William & the Alton of Sweden family
OUR BRACELETS